MLA's new eLearning platform, The toolbox, is a collection of digital resources for red meat producers that features training courses, tips, tools and calculators.
Available to producers to use anytime and anywhere, it provides practical opportunities for knowledge and skills-building across a range of topics such as: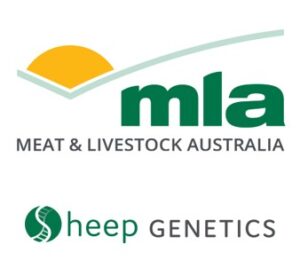 animal health and welfare for pain relief;
sheep genetics;
production and productivity;
healthy soils and pastures.
It's easy to access and offers a flexible way to expand your skills in your own time. It's also a great resource for staff training. The modules, which include slideshows, quizzes, images and videos, suit a range of learning styles and take between 5–20 minutes to complete.
All that is required to access the platform is a computer, tablet or smartphone with internet access. The toolbox is easy to navigate and training packages are self-guided so participants can work through them at their own pace.